Private residence in Napa. Passive solar. Salvaged redwood and Limousin Oak.
Napa Architect Services
If you are looking for an architect who works alongside with nature to bring you stunning designs, you have found it with Alex Riley Associates. Alex Riley studied architecture at the University of Oregon and was influenced by Frank Lloyd Wrights' organic architecture movement. Over the years as he has been influenced by other styles, Alex has blend nature with architecture and his style has grown to be all his own.
With over 220 residential and commercial projects, this team of individuals has worked on many different diverse landscapes from Napa valley to Asia and Sedona to Tucson. There is something so important about having a design that is in harmony with its environment. Alex Riley and his team of Napa architects will do that for you. Your design will be modeled by keeping things like natural elements, sunlight and the variety of the four different seasons, in mind throughout the entire design process.
By choosing Alex Riley Associates, you will also have a team to help you choose the best location. When you have a location chosen, Alex Riley and the other Napa architects will go over the place searching for problems and offering their solutions. They will even get the information and permits needed in order to build a new home there. This is just one way to make the process of building for you a thorough and seamless transition.
Inverness Office P.O.B. 153 94937 707 225 5692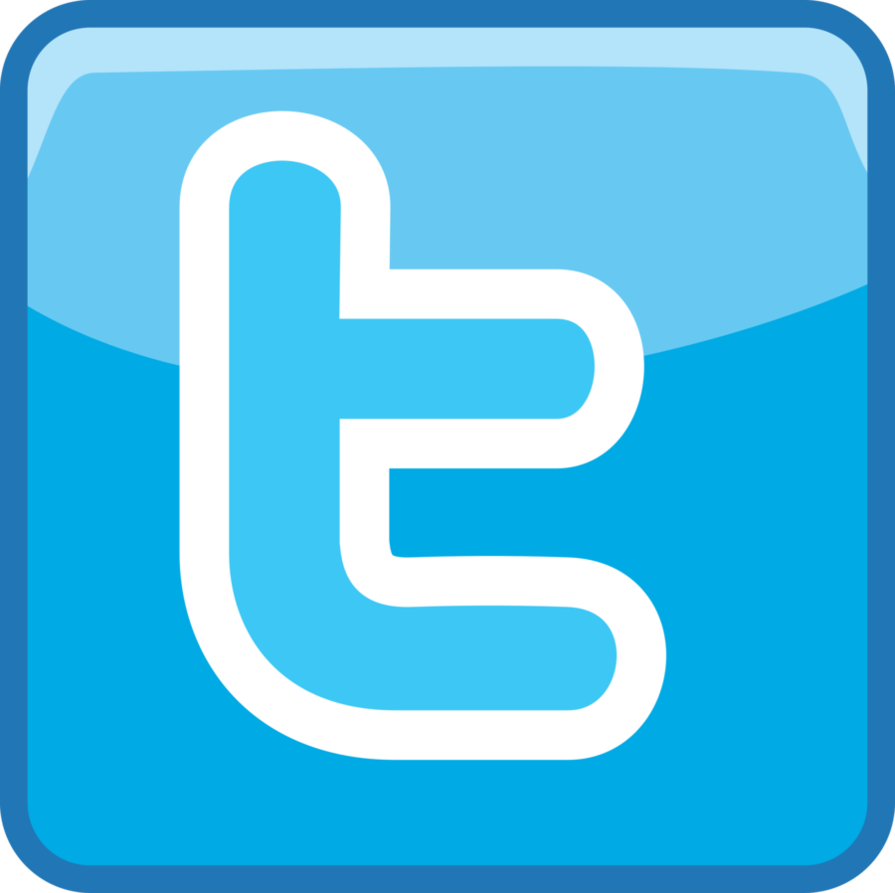 Sitemap
| © 2015 Alex Riley Associates. All Rights Reserved.